Have you ever wondered when visiting an event, when does the planning start?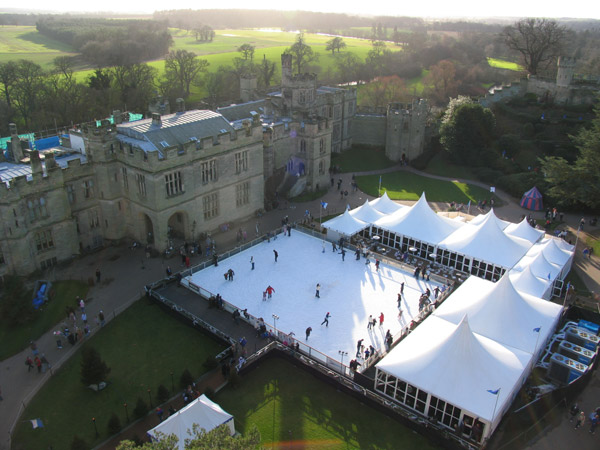 We all know someone who starts planning their next Christmas straight after Boxing Day is over, sometimes in a wish to grab certain items cheap in the sales for the following year or simply to improve on what they did the year before. It's no different for us here at Christmas Ice Rinks.
The planning discussions for the following year can start as early as January, with meetings, reviews and data analysis. We take seriously all feedback we receive over the production period, so it's important to take the time to reflect before moving forward with the next project. We are always striving to improve our layouts, customer service and experience that we provide through the activity of ice skating at our various locations.
Once our discussions and reviews have taking place, the entire year becomes a schedule for preparation, readying ourselves for the next build. Whether this be in the form of sharpening over 500 skates for next season, or planning out the sites, there is always something going on here at Christmas Ice Rinks despite our name.
As the saying goes, 'those who fail to plan, plan to fail.'